Mental trainings for athletes
Bulding self-esteem, learn about your strengths
Create a development plan and achieve goals
Use failures to achieve your goals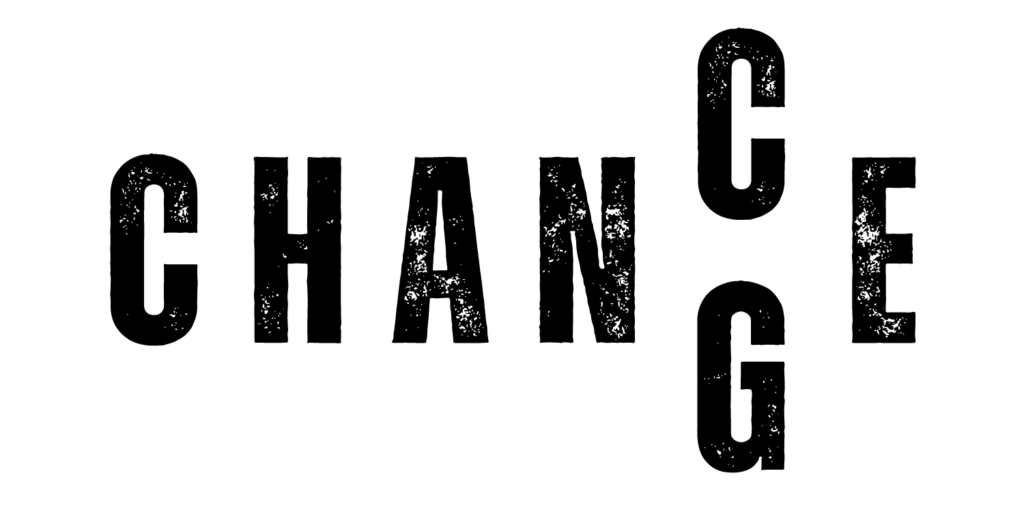 Success in sport is not only an efficient body, but a strong psyche that translates into determination in pursuit of the goal!
We conduct mental trainings based on the Pole method by Marek Kamiński.
The Pole method is based on the experience of traveler and polar explorer Marek Kamiński gained during extreme expeditions. Its goal is to build self-esteem by learning to achieve individual goals and, in extreme cases, to prevent depression. 
During the workshops, we implement a preventive and educational program, the aim of which is to strengthen mental resilience and help children and young people to understand themselves, learn about their strengths, create a development plan and achieve goals.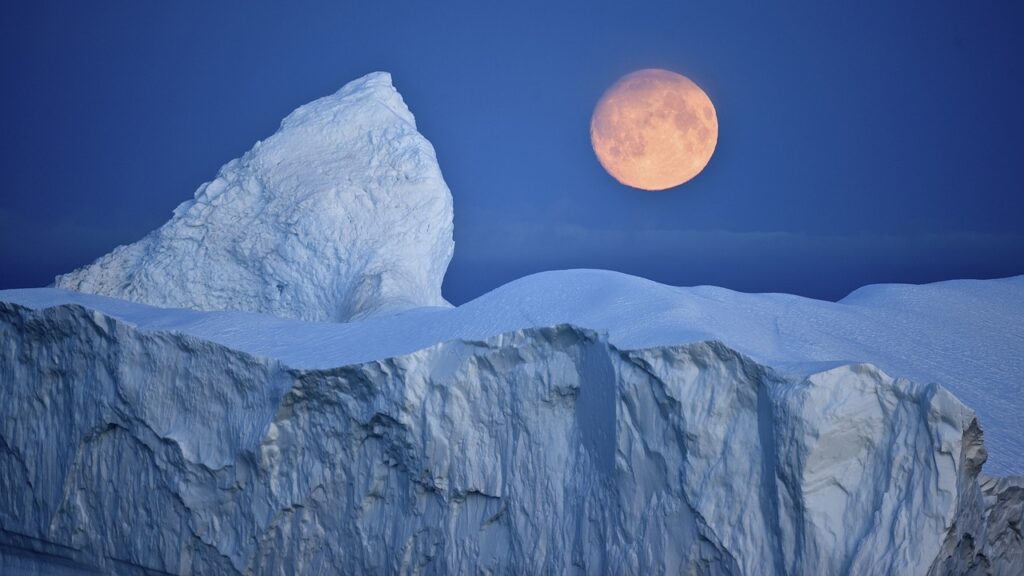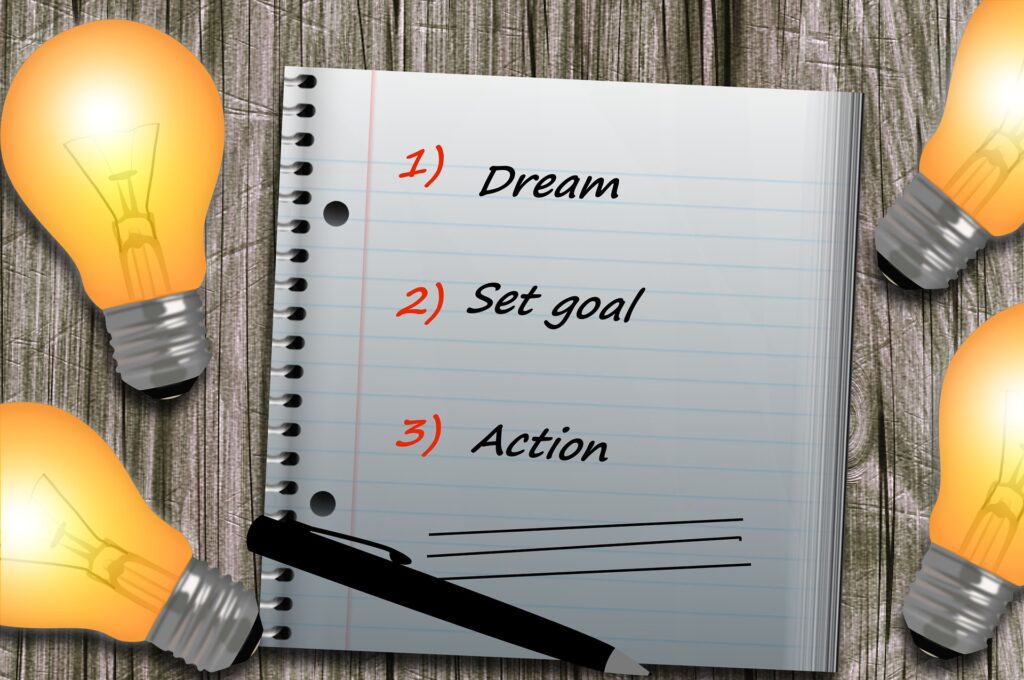 We:
1. Build mental resilience of players and promote a healthy lifestyle in the context of conducting such physical activity, following a diet and taking care of the regeneration of the body to be able to play sports for many years without harming health.
2. Prevent the development of depression in athletes (which is common after the COVID-19 pandemic), as well as support the motivation of athletes to learn.
3. Shape key competences, including:
* form a sense of self-dignity,
* develop creativity, innovation and entrepreneurship,
* support athletes in recognizing their own predispositions and determining the path of development, stimulate cognitive curiosity and motivate them to learn,
* shape an attitude open to the world and other people.
4. Support in the conscious choice of sports and professional path.Participation in the workshops gives athletes the opportunity to discover their strengths, reflect on what they are passionate about, curious and what they dream about.
 They find out how they are perceived by their surroundings – colleagues from the workshop group. Workshop participants set their goals and develop a plan of the road they want to achieve. 
In addition, they learn gratitude, mindfulness, respect for other people, independence, responsibility and a constructive approach to their own mistakes, failures, but also successes.
Workshops every cycle of 8-10 meetings of approx. 90 minutes and integration project. As part of the project, workshop participants define the goal they want to achieve together, plan how to achieve it and implement it. The implementation of the project increases the participants' confidence in the possibility of achieving goals.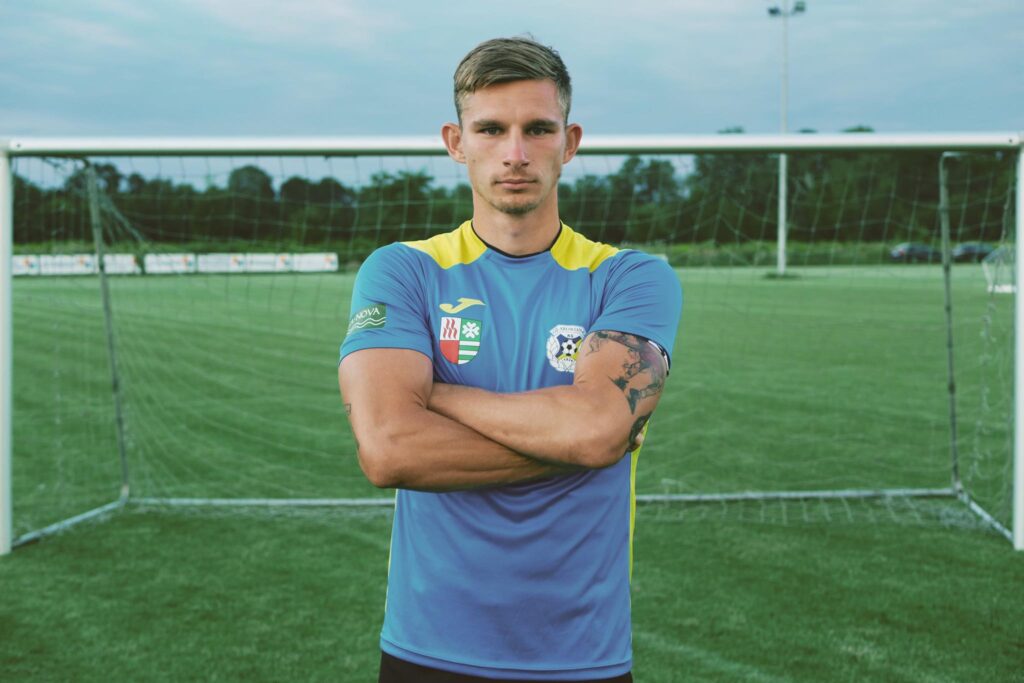 Erik Murawski
Motor preparation coach, Uefa C coach, athlete – trains football, boxing and MMA, achieves success in 6-person football, certified Life Plan Academy coach.
We invite you to contact:
Eryk Murawski +48 502 456 911
Email: erosmurawski@gmail.com