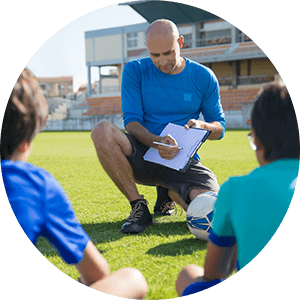 We are professionals, passionate and, above all, parents in love with sports.
We believe that training a chosen discipline not only shapes character, but is also a source of many extraordinary experiences and memories.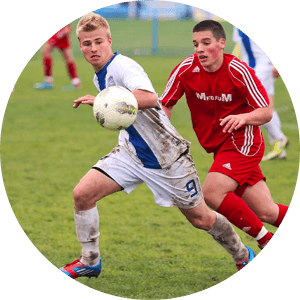 We make every effort to ensure that the participants of our camps develop their skills under the care of experienced staff , in the best, professional conditions.
Our goal is for them to make interesting acquaintances, get to know unique places, spend time developing their passions and enjoy active recreation.
We want to organize camps that will not only create the best conditions for the development of players under the professional care of coaches, ensure an appropriate level of safety, but also be an unforgettable adventure for our young charges.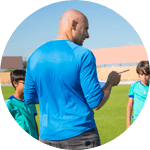 Our team is a team of enthusiasts focused on the development of talented, young players.
Our coaches have extensive football and coaching experience and excellent contact with players. They work with great commitment, teach and educate.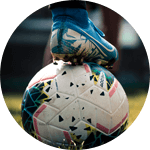 On the basis of professional experience, we create original programs tailored to the individual needs of players.
We observe the players, analyze their strengths and weaknesses and assign them to appropriate groups so that they gain as much as possible from their stay at the camp.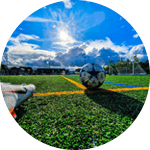 Based on our own experience, we choose the best training bases. We pay attention to the quality of pitches, we choose facilities with natural pitches.
We verify the gym equipment and the wellness offer.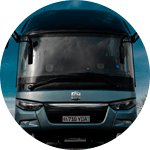 We choose well-equipped, safe coaches. We cooperate with a regular carrier to whom we trust. We provide an inspection of the coaches before departure.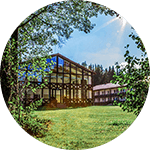 Our facilities provide a comfortable rest. We check the quality of rooms, bathrooms, classrooms, pitches, as well as food.
We make sure that the facilities are equipped with attractions suitable for campers.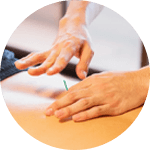 Physiotherapist and medical care
The safety of our players is primarily supervised by trainers who have completed training in the field of first aid.
We cooperate with an experienced physiotherapist on a permanent basis and provide medical care during the camp if necessary.

In addition to training, we are guided by the principle: as little free time as possible. Our campers spend time actively. They participate in field games, use the infrastructure of the resort, e.g. swimming pools, bathing areas, biological regeneration.
They participate in board game sessions and watch films about athletes selected by us.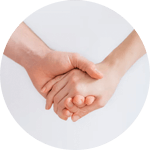 We care about the mental development of the participants of our camps. Based on the psychological preparation in the National Model of the PZPN Game and our own experience, we work on building players' self-confidence, increasing concentration, commitment, motivation, as well as dealing with failures. We instill in the players the principles of positive communication. At selected camps we organize classes with a psychologist.

We care about the high quality of meals during the camps. We teach children and adolescents conscious nutrition. We treat food and drink as providing the body of young athletes with the necessary nutrients.
We teach the principles of proper hydration and nutrition. At selected camps, we organize consultations with a dietitian for participants.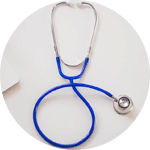 Campers are insured against the consequences of accidents NWW. Camps are reported to the Board of Education.

We provide photo reports and videos every day. After the end of the camp, the players receive a commemorative photo package from us.